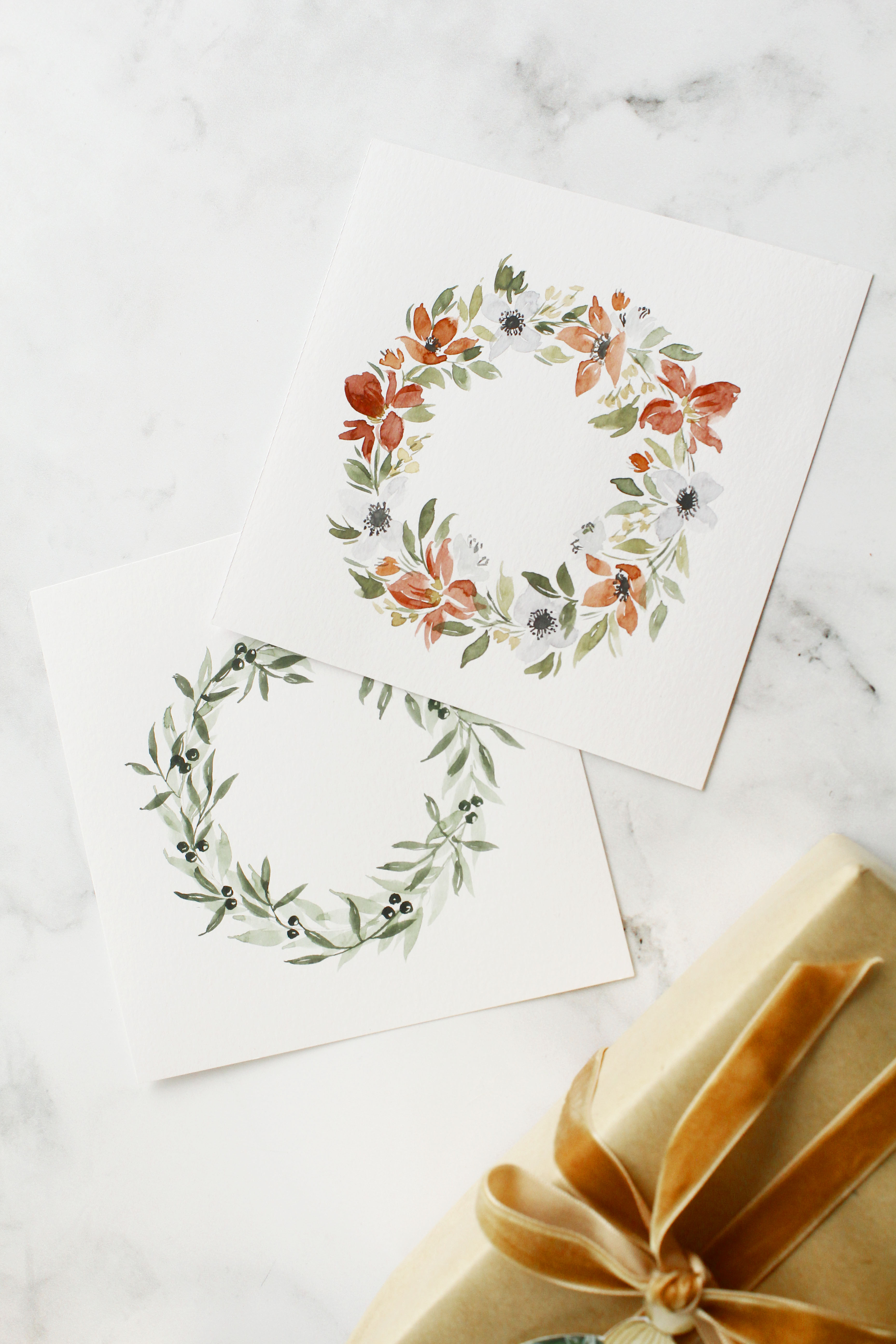 You're all about adding that personal & creative touch during the festive season and you're looking for the perfect project to put your hand to that won't just get you painting this season but into the new year!

This class is the perfect activity to break away from overwhelm that's weighing down your festive spirit and allows you to find comfort and freedom in your very own creative space where you can celebrate the gifts that you already have within and share them with the ones you love.
This go-at-your-own-pace & time-friendly class gives you the joy to carve time out to learn within the bustle of the festive season and celebrate your heart for creativity and the ones you love.
A lovely class to do with a family member, turning creative time into quality time and can even be a shared activity with older children or teens.
If you love getting creative and personalising cards & tags over the festive season
- this class if for you!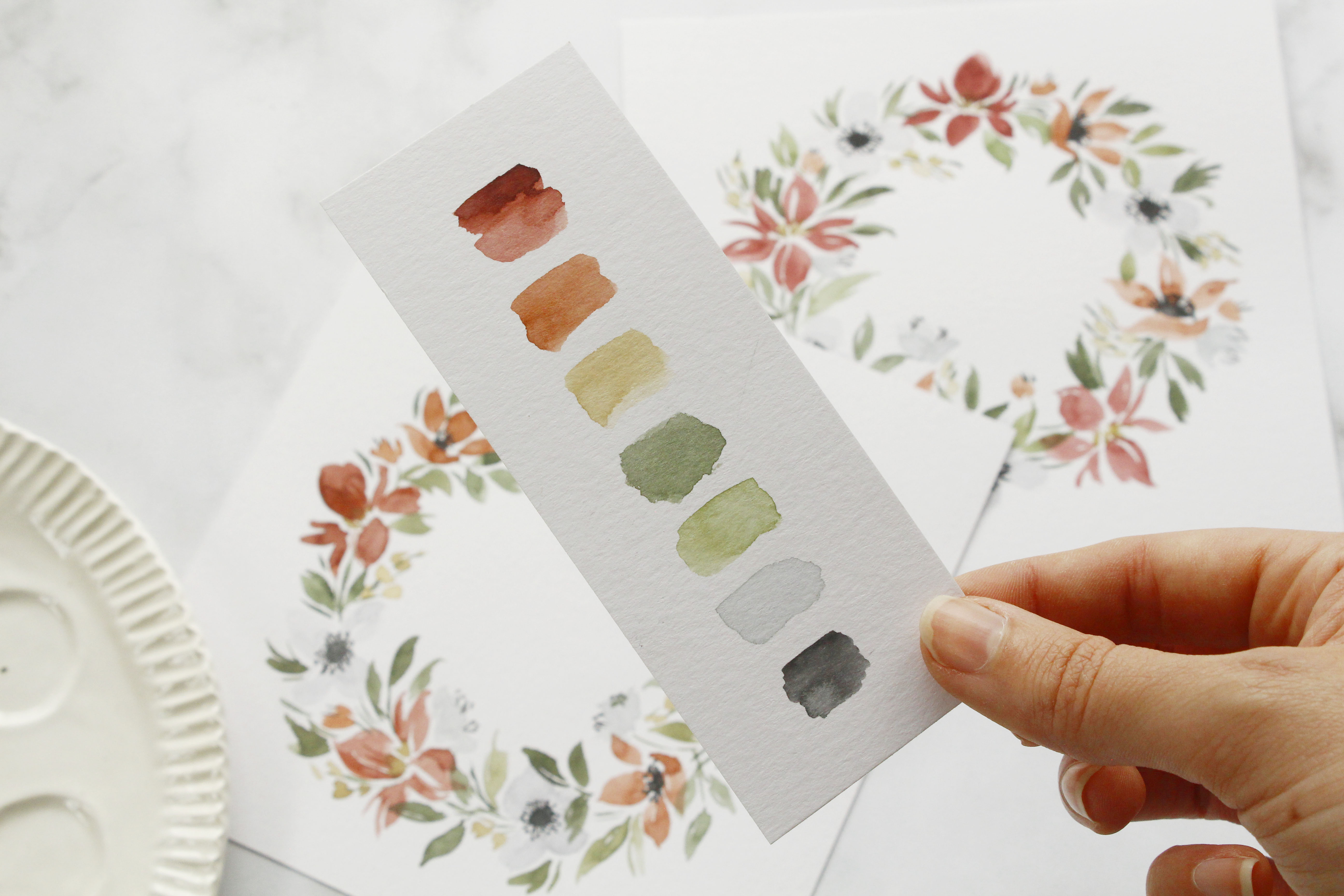 Mix The Colour Palette
Learn how to mix and blend the colours for this piece and see how create a mood & feel for the composition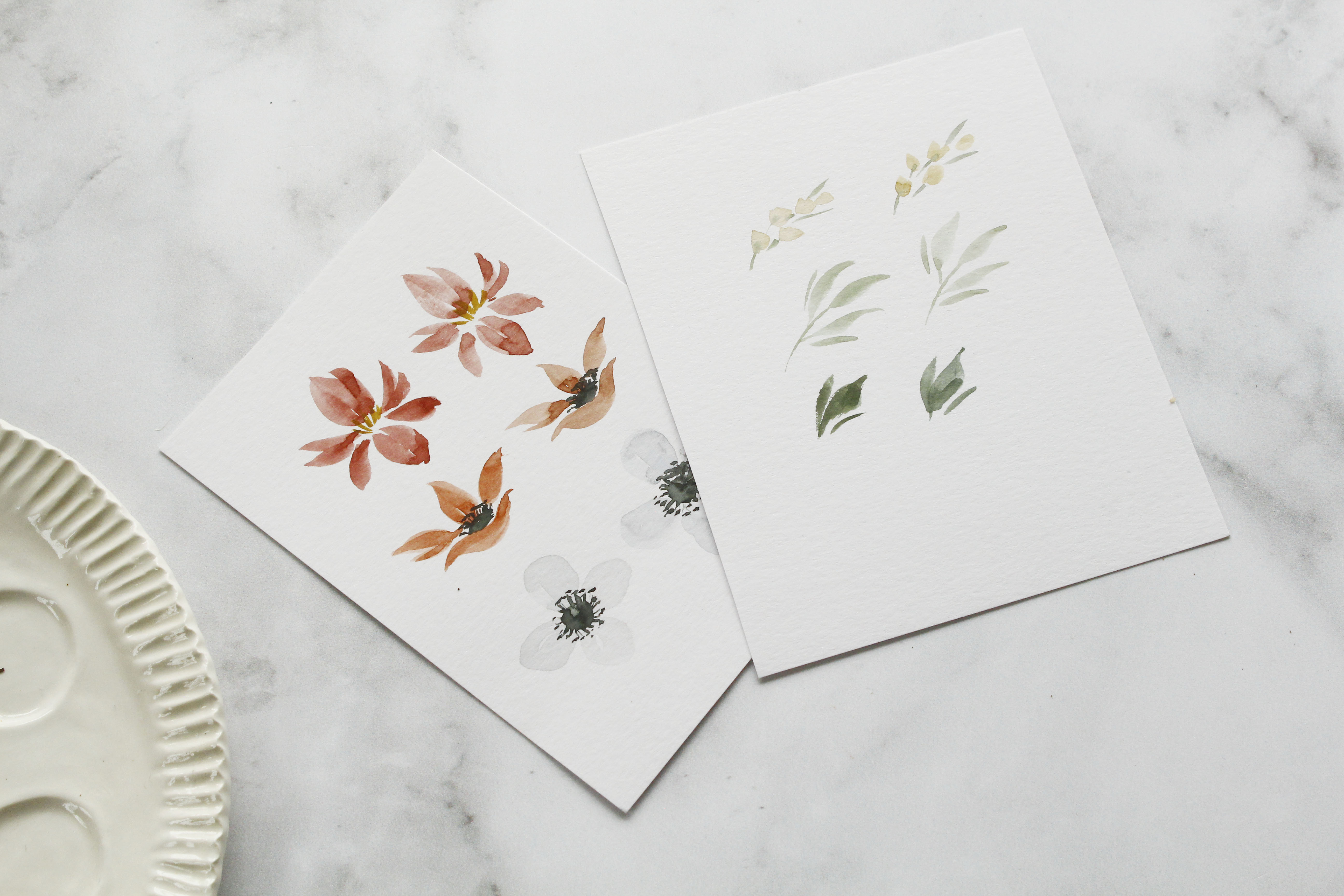 Practice Individual Details
Paint each individual flower & leaf in the piece to give you the skills and confidence for the final composition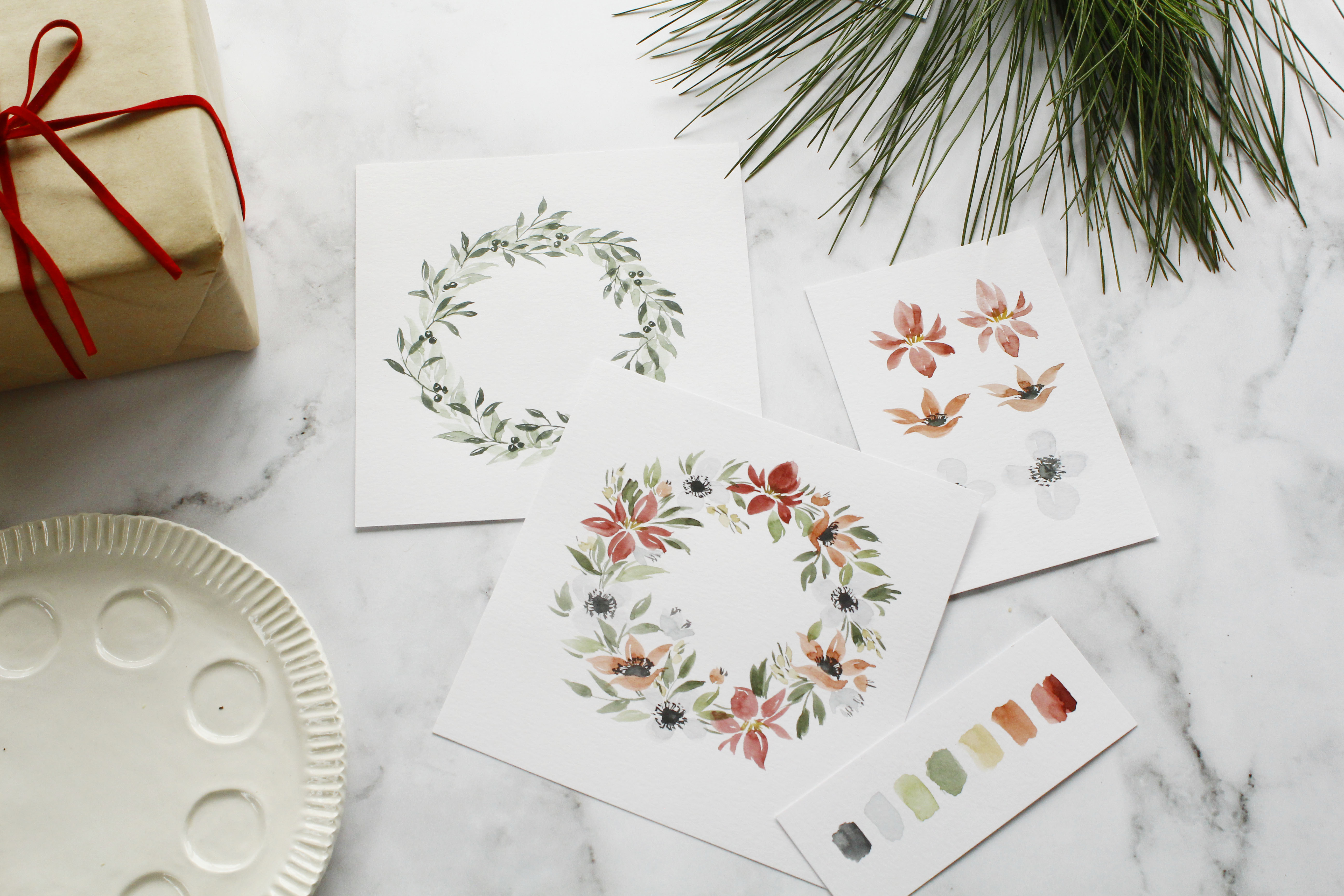 Celebrate Your Final Painting
Complete ten beautiful and unique compositions to gift, use as cards, tags or holiday decor!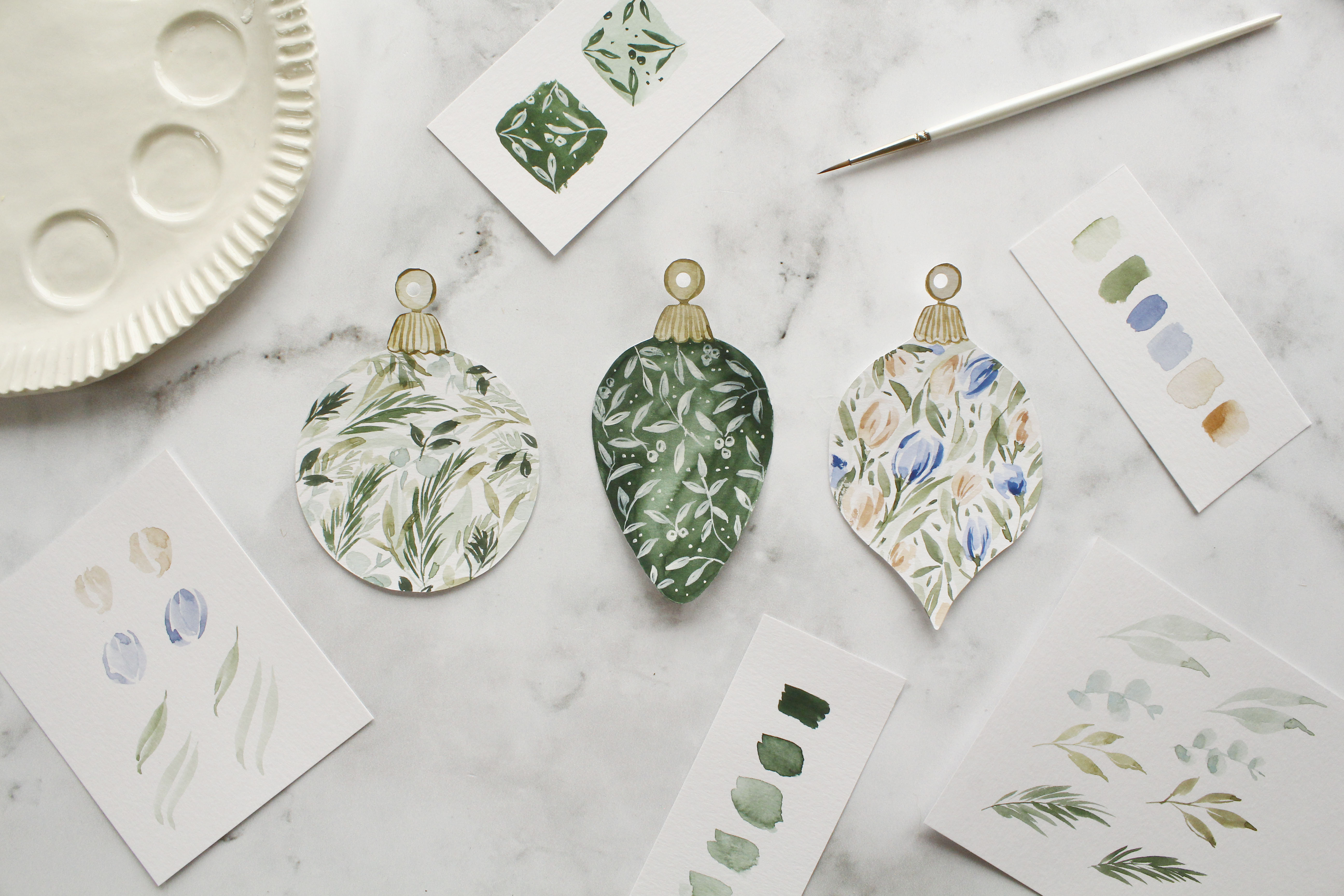 3 Beginner Bauble designs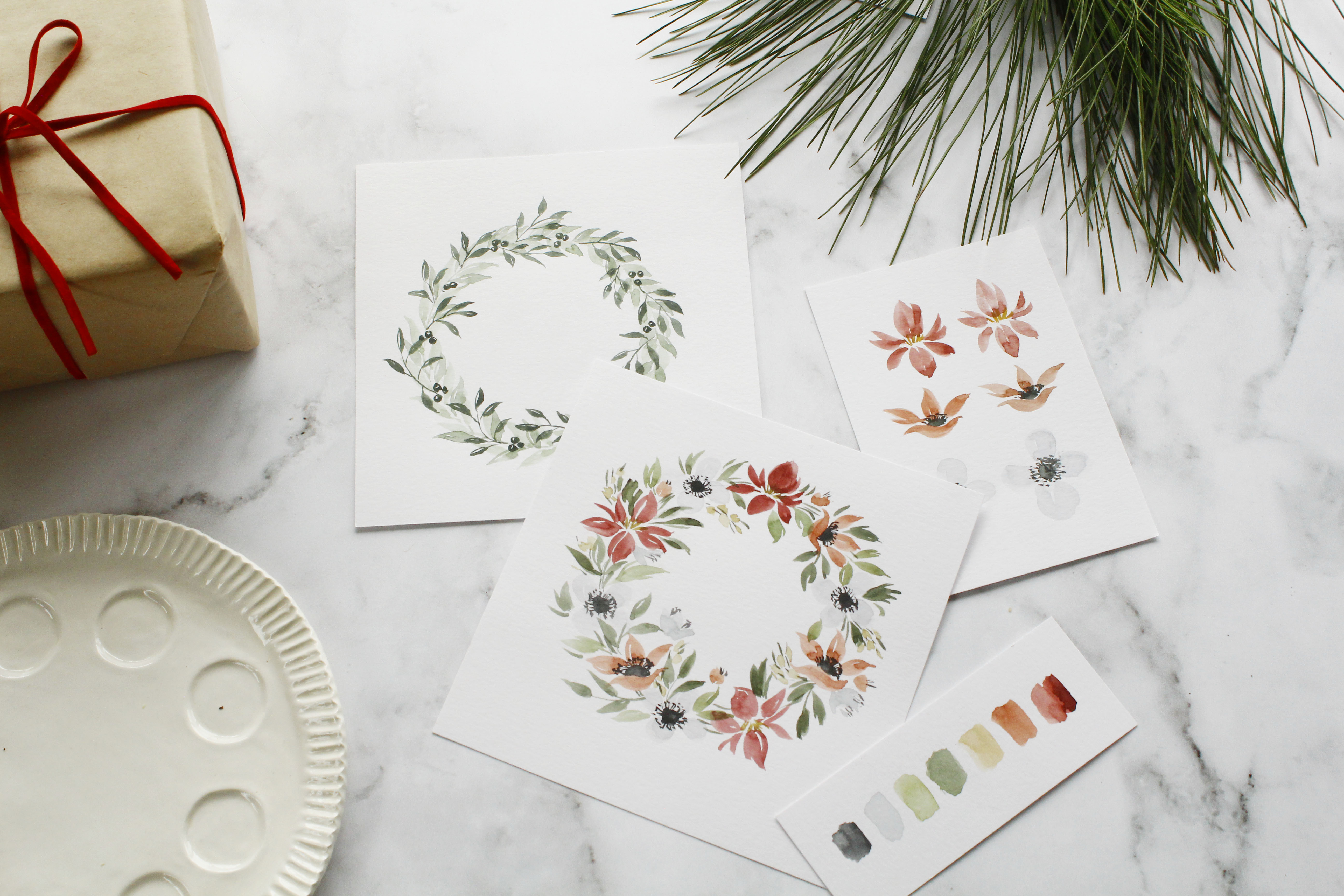 2 Beginner Wreath designs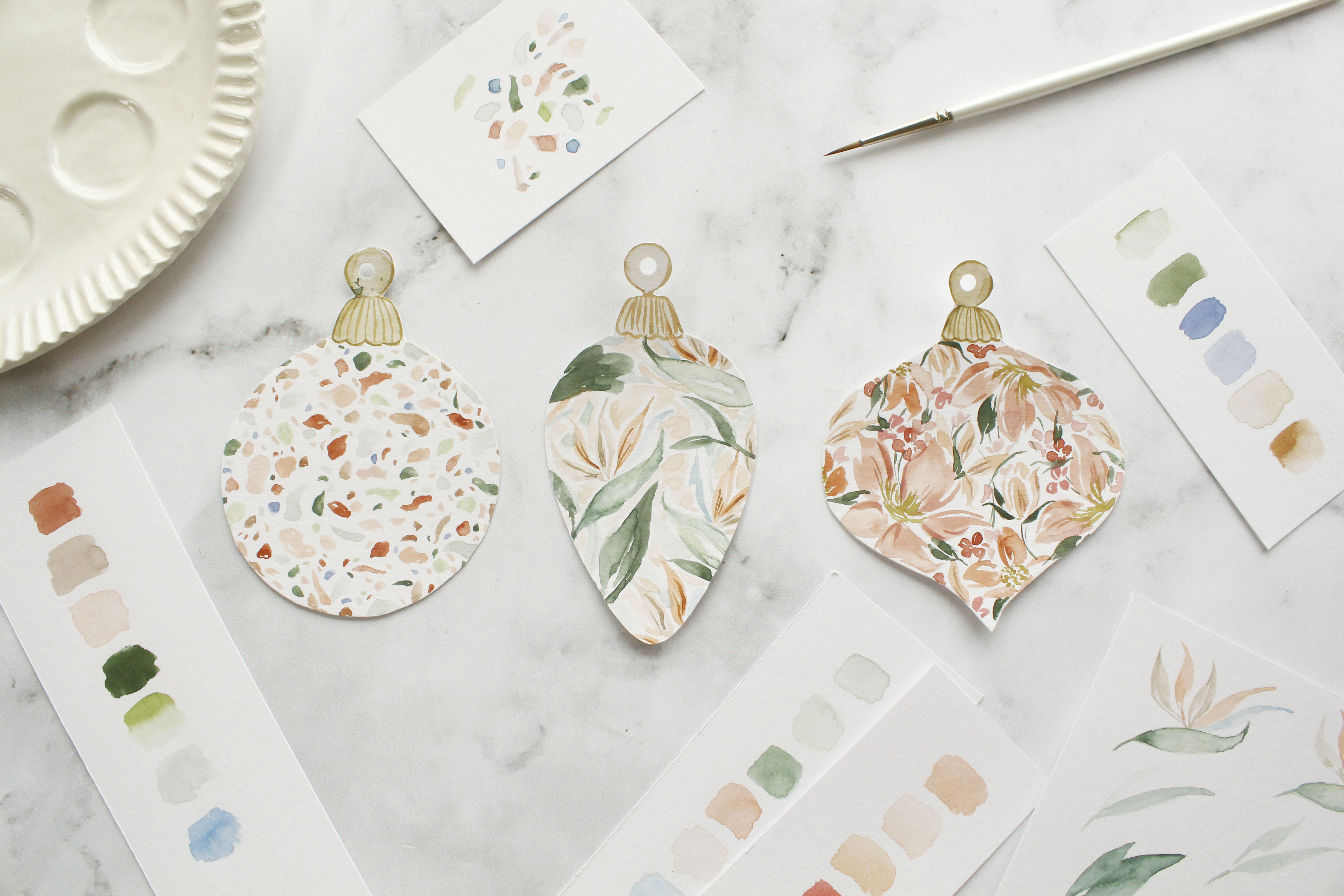 3 Intermediate Bauble designs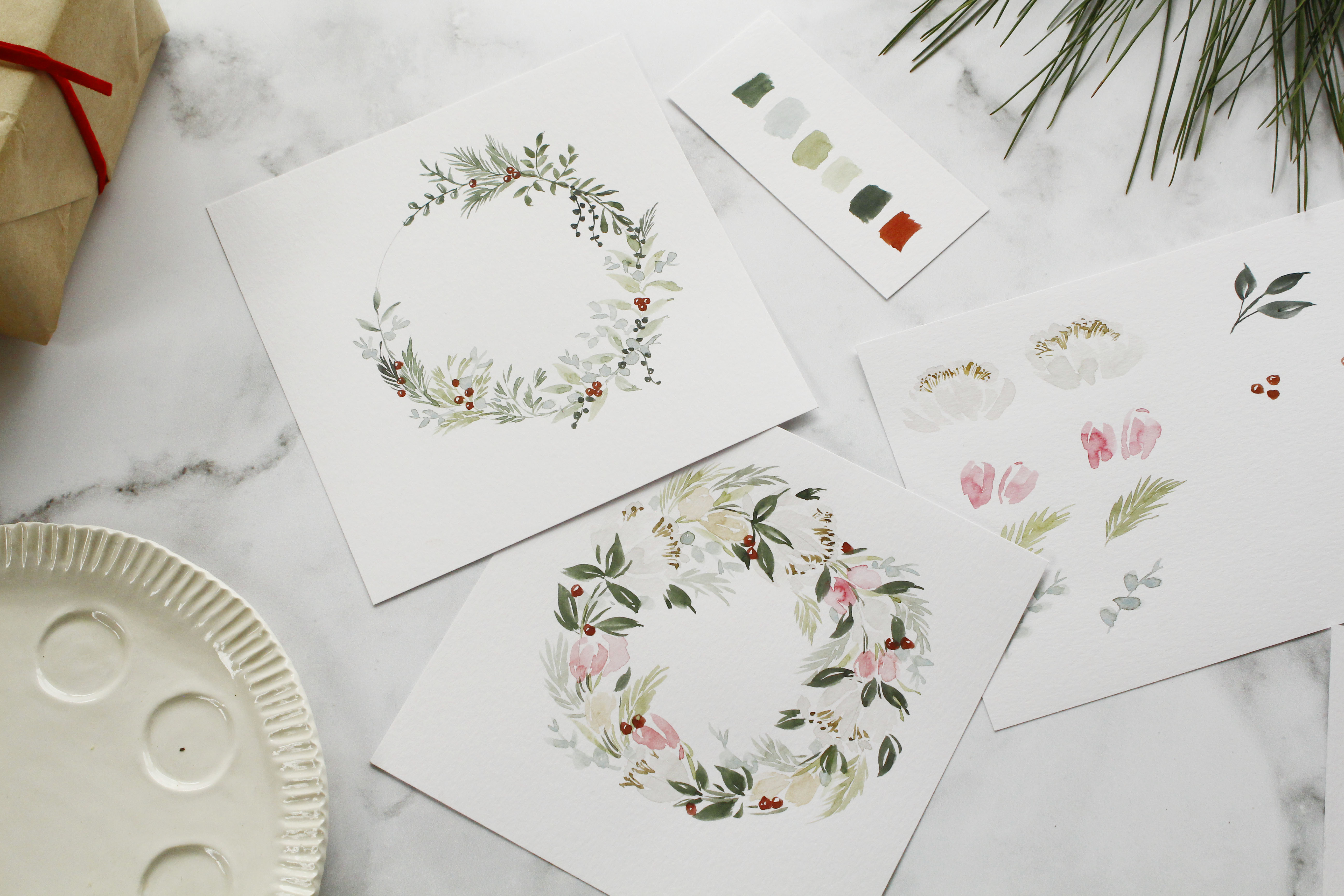 2 Intermediate Wreath designs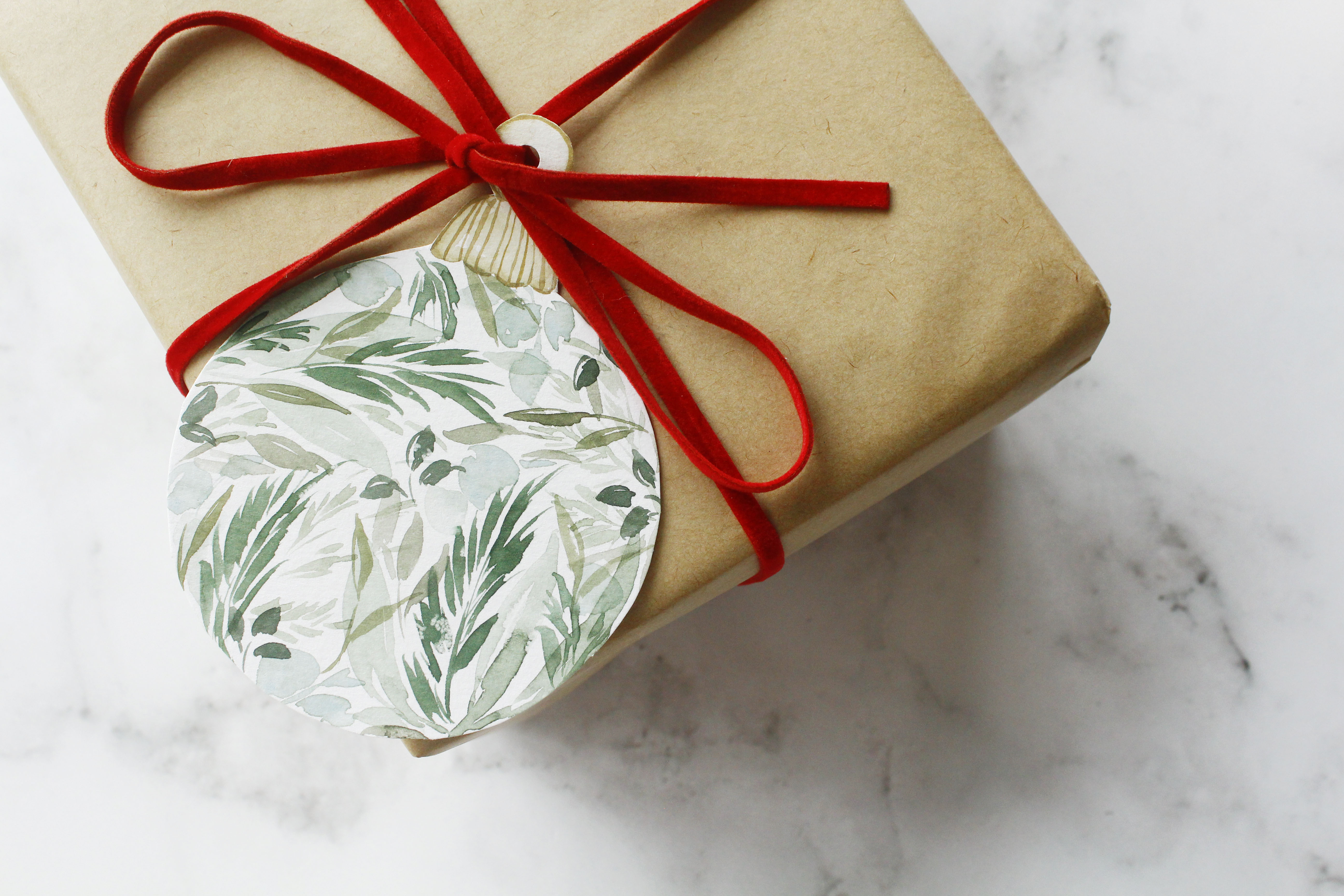 Use projects to decorate gifts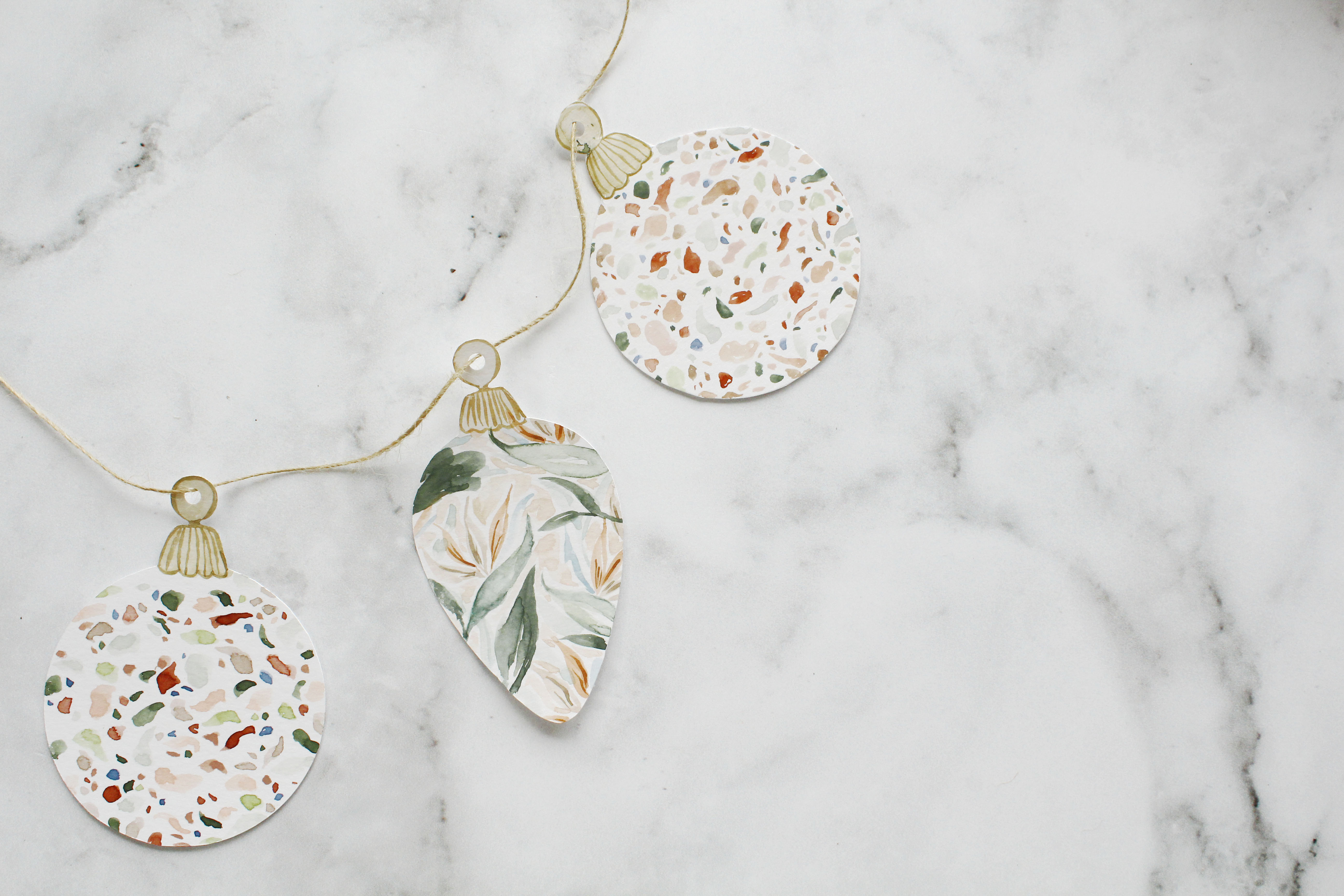 Create your own bunting or decor
Supplies needed:
These are listed in the project overview but include suggestions of:
• 3-4 sheets mixed media or watercolour paper <250gsm
• Round paint brush preferred size 6 - does not have to be
• Watercolour Paint
• Palette or ceramic plate
• HB Pencil
• Water
You will received a downloadable PDF workbook with references of each piece.
This bundle is for you
if:
• You've just started painting with watercolour or haven't painted before
• Your confidence is still growing, so you appreciate advice on colour mixing and being shown individual strokes before moving on to a full composition
• You want a challenge but enough support to enjoy the process of just having fun!
• You want to be able to pause, repeat and watch videos at your own pace.
• You want to learn to paint compositions and loose florals that can be used outside of the festive season too
If you're really looking to level up...
My signature course for beginners, Watercolour Made Simple is now available and if you sign-up before 1 December you get the Modern Holiday Class Bundle free!